Vital Essence™ Repair Oil
Regular price
$27.99
Sale price
$14.95
---
This herbal remedy has been refined to produce an 
easy to use applicator pen
 with the concentrated benefits of medicines traditionally used for centuries.
Studies show the shiny natural appearance of the will return and brittle and fragile will regain elasticity, developing a beautiful natural shine.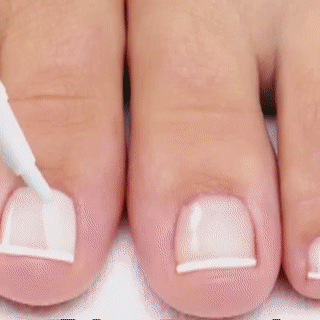 FEATURES:
100% Natural - no harsh chemicals which can irritate the fungal outbreak.
Unique Penetrating Formula
Restores Brittle, Crumbly or even Ragged to their Natural Shape and Texture.
restore the dark colour caused by debris build up back to a pinkish shine.
Eliminates the odour caused by fungal build-up of the affected area.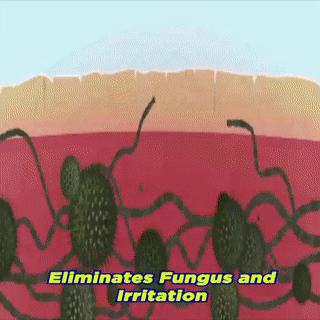 SIMPLE APPLICATION, POWERFUL RESULTS: 
Step 1) Clean the with warm water and allow them to dry naturally. 
Step 2) Shake the bottle and brush an even coat onto the effected area
Step 3) Allow the herbal remedy to act  for 10 minutes before touching. 
Step 4) Reapply twice per day, once before bed, for maximum results.
DETAILS:
Content - 15g
Main Ingredients - Glycerin, wheat protein, angelica extract
External use only
Keep out of reach of children
Get Them Beautifully Healthy the Natural Way!
Vital Essence™ is loaded with healthy vitamins that promote keratin formation, which encourages growth and strength! This extra boost helps prevent chapped, dry, and fragile. It also provides damage protection and leaves you with a shiny, smooth, and clean surface
Why choose Vital Essence™ Cuticle Revitalizer Oil?
Nourishes and promotes healthy growth
Chemical-free, all-natural formula
Treats and prevents fungus and other problems
Eliminates itch and discomfort
Effective moisturization and hydration
Gentle and soothing scents
Easy application: massage into for best results
PACKAGE INCLUDES 
1 x Vital Essence™ Fungal Revitalize Oil
Promo sale ends soon - if sold out, please check back next month.
Delayed shipping time. More info here